Amorgos
is the island of deep blue.
It is located in the center of the Aegean Sea. It has a special bullet shape and is the easternmost island of the Cyclades. For many years it was regarded as barren and was avoided by tourists, which is why it so strongly maintains its Cycladic character. It is an island with high mountains and a few small fertile valleys, along with an impressive landscape. One side of Amorgos is characterized by wild natural beauty, with mountains and a deep coastline. The other side is smoother since the mountains end in a quiet small peninsula with sandy coves and natural bays. The island is known worldwide for its trails!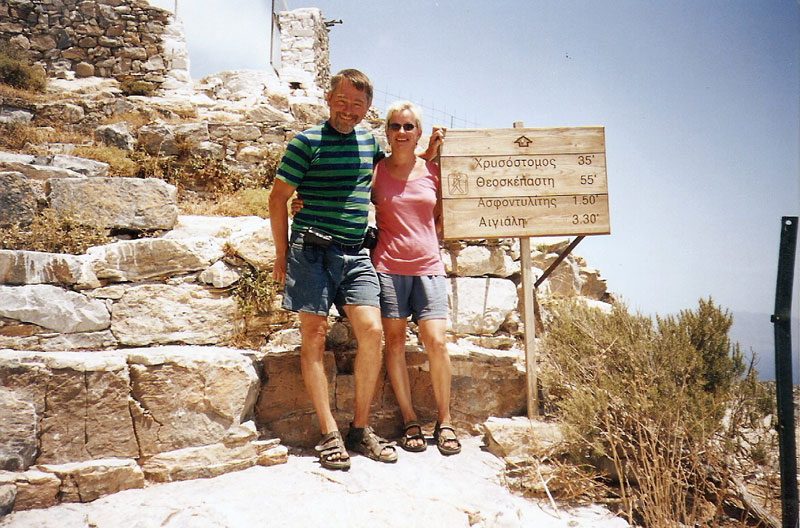 Many visitors from abroad, come to Amorgos to walk! It is also famous for its rich variety of rare herbs, with particular therapeutic properties.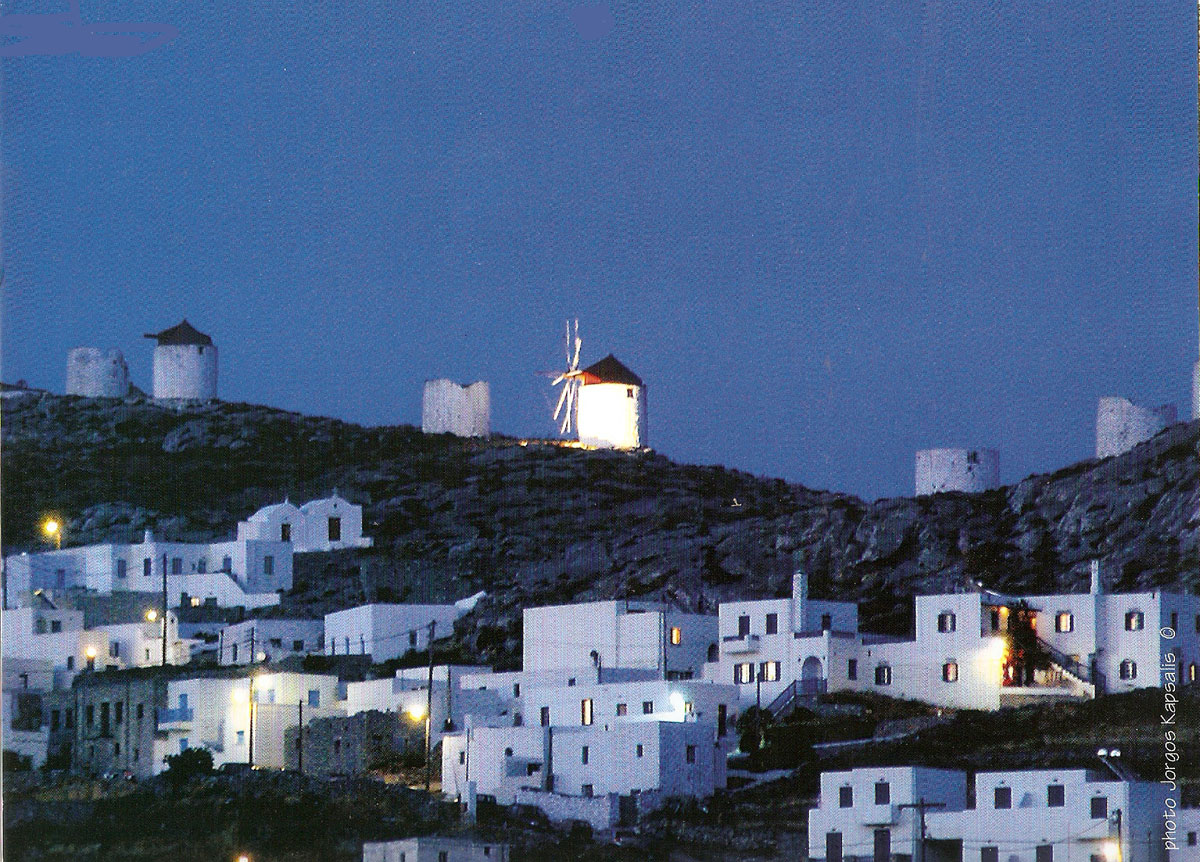 We suggest you visit:
-      The Byzantine Monastery of Panagia Hozoviotisa. The jewel of Amorgos, a religious and cultural monument, whose view and architecture is unique in the world.
-      The Ancient city of Minoa. One of the three cities - members of Amorgos in ancient times (Minoa - Aegiali - Arkesini), which had their own constitution and their own currency.
-      The Archaeological Museum of Amorgos, located in the country and housed in the Tower of Gavras.
-      The villages of Aegiali (Potamos, Lagada, Tholaria) of unique traditional beauty.
-      The Citadel Aegiali, up on the hill Vigla, near Tholaria.
 The island has two (2) ports which are connected by regular ferry boat with the ports of Piraeus and Rafina.
-The port of Katapola, west
- The port of Aegiali, north.